Sugar dating is a great way to find mutually beneficial relationships. However, sugar momma scam artists exist, and you should know how to protect yourself. You may think there is a higher chance of being scammed by a sugar daddy, however, women also lie by taking advantage of their victims' personal information. This is why we decided to write a guide on what victim reported and help you not be scammed by a sugar momma whenever you look for relationships online.
Sugar Momma Scams: Main Types
Knowing how to spot a fake sugar momma will not only save you time but allow you to help others who may not know the signs of a sugar mama scam. Please review the most common types of sugar relationships cheats according to the better business bureau.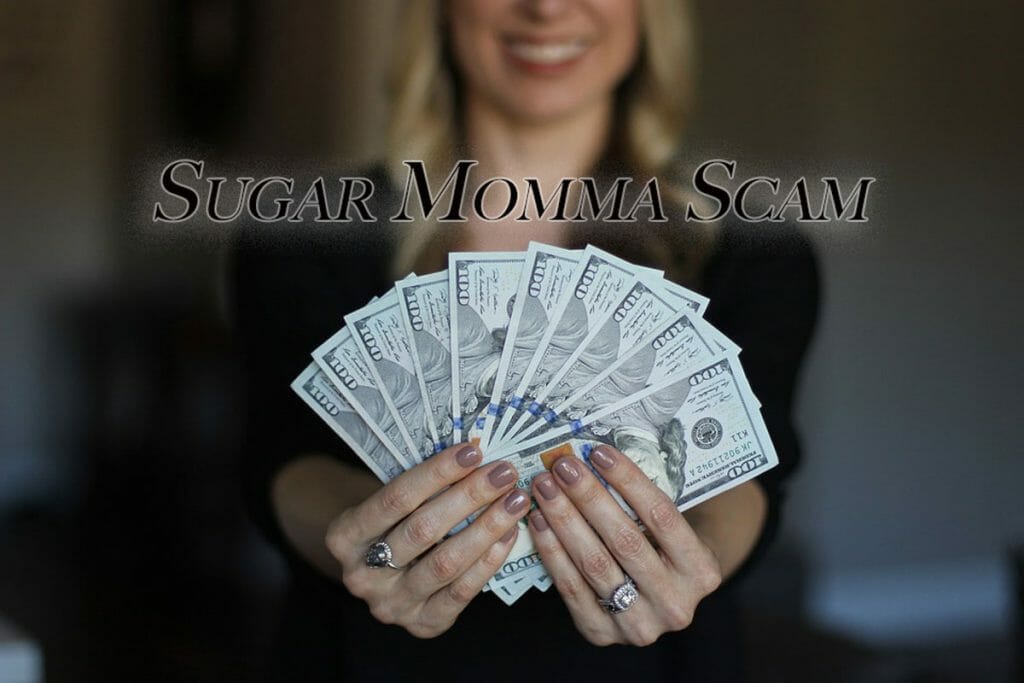 Sugar Momma Scam On Social Networks
A good-looking sugar mama or sugar daddy may contact you on Instagram, Snapchat, and Twitter social media accounts. So the better business bureau suggests being aware that social media scams are widespread apart from dating sites that cater to sugar dating. So, you may receive a message from a sugar mama or a sugar daddy and offer to send money as a weekly allowance to your credit card number.
A sugar mama will tell you that you look lovely, and she instantly spotted you on a dating or social media app. A momma or a sugar daddy will tell you she wants to send money because she is generous and genuinely likes you. However, she will not ask for anything in return. If you agree, you will become a falling victim. She will ask for your bank account or sensitive personal information and send you a fake check or money.
If you know sugar dating fundamentals, then you know that the weekly allowance does not come for free. A sugar mama or a sugar daddy pays a sugar baby to have sex, spend free time with her, and go on trips together. So you should instantly become careful when a momma offers to bank transfer money and wants nothing in return. Please remember about social media presence scams.
Sugar Momma Scam On Cash App, PayPal, Venmo
According to the better business bureau, this is a less popular type of sugar momma scams, yet this scam works. The business bureau says only advanced scammers use it. You may be contacted by a beautiful lady with lovely photos offering money, yet she will need your personal information. Let's say you agreed, and the momma sends you a screenshot with a PayPal transfer or a transfer from another cash app. Then she asks you to send her a small amount to verify the transaction, which is in the pending period. Once you send money, they are locked by a receiver. The transaction by a sugar momma or sugar daddy was fake, and you lost the money you sent to her.
Another scam you may face is when you are asked to send a small amount, like $20, to prove you are a real person before a sugar momma gifts you the big sum she promised. Once you send even a small amount, the momma disappears.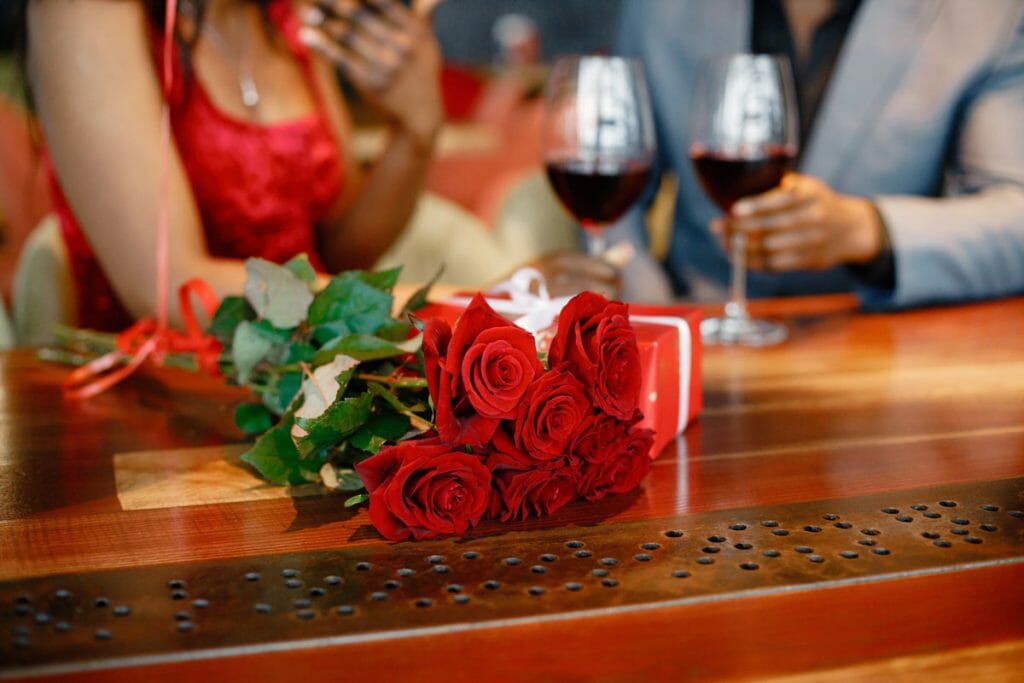 Sugar Momma Fake Check Scams
This scam works well for some people, says the better business bureau. Check scams include a momma asking for your personal or banking info to deposit money into your account. She offers a weekly allowance and creates a check, and asks you to send a part of the money to some organization that helps people, for example, an orphanage or a needy friend. You do that by sending the money from your account.
However, after a few days, your bank blocks your account because the check was fake, and you receive an outstanding bill. If you do not pay an outstanding bill in time, the bank will take your personal money from the account. One victim may send $100, one victim may send $500, while another one victim may even send thousand dollars to a non-existing organization that is now lost, and you realize the momma was just the scammer who now enjoys your money.
If sugar momma asks for your contact details number, or financial information like credit card information or bank account number, address, or government ID numbers as she wants to send you a weekly allowance, this is a check scams. You should never share such sensitive personal information with anyone, especially with someone you never met in person and were contacted through dating or social media. Avoid falling victim at all costs.
What should make you unsteady is you may not even look for a sugar relationship, but you will be found on dating or social media sites and offered money just because you look good. This is a typical check scams as an experienced sugar daddy, and a sugar baby knows how such a type of relationship works.
Common Portrait of a Fake Sugar Momma
It is not that difficult to spot sugar mommas scammers if you look for details. Model-like photos, information on how rich she is, and usually, such women start overload guys with messages complimenting on their looks and telling them they want to have sex with them.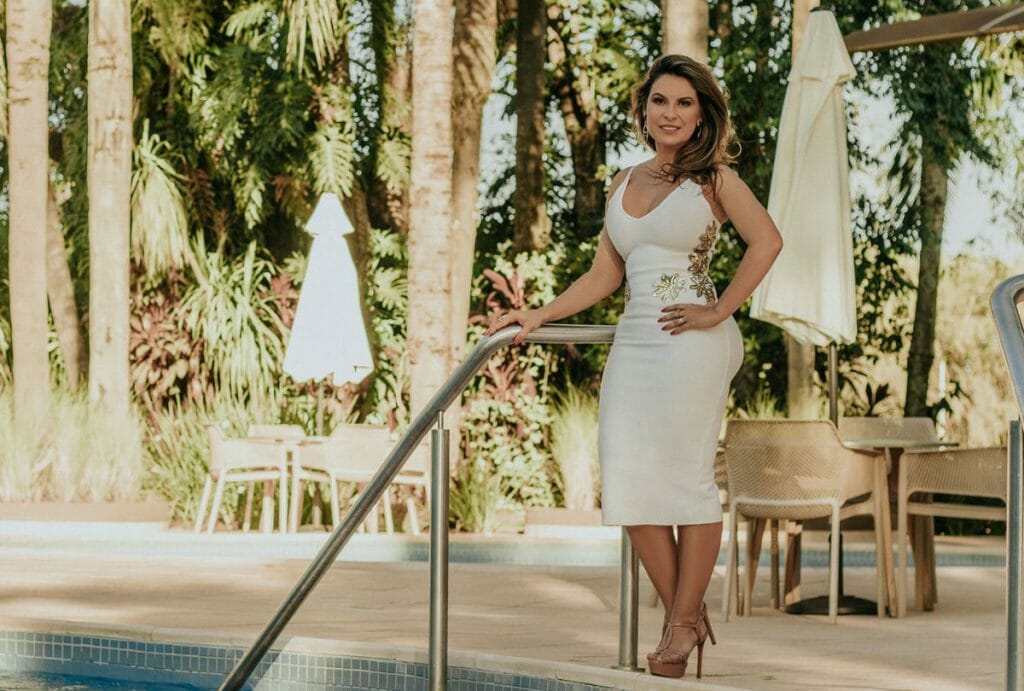 How To Spot A Fake Sugar Mama?
Let's see what mistakes sugar mommas make that can be easily checked by sugar babies.
Check photos carefully
Usually, momma scammers steal photos as they do not want to place their real photos and then be found. Not only should you pay attention to how realistic a photo is, but you should copy a momma's photo and search photo through Google Images or reverse image lookup feature. If the photo belongs to a different person, you have been contacted by a real momma scammer. To check if you are chatting with a real momma, ask her for a video call. If she comes up with excuses, leave it.
Be aware of relationships dynamics
One of the ways to trick victims is to do everything fast, so the victim does not have time to analyze the situation. If, after a day or two of chatting online, a momma scammer asks you to send her your banking information and tells you how much she wants to see you and treat you, a momma is a scammer. A real sugar momma takes things slowly to see if your intentions are serious and genuine.
Use common sense
Real sugar mamas never offer money for nothing. If a momma says she really likes you and just wants to spoil you, it sounds too good to be true. Review this offer as her trying her best to make you her victim and enjoying your money because of your own stupidity.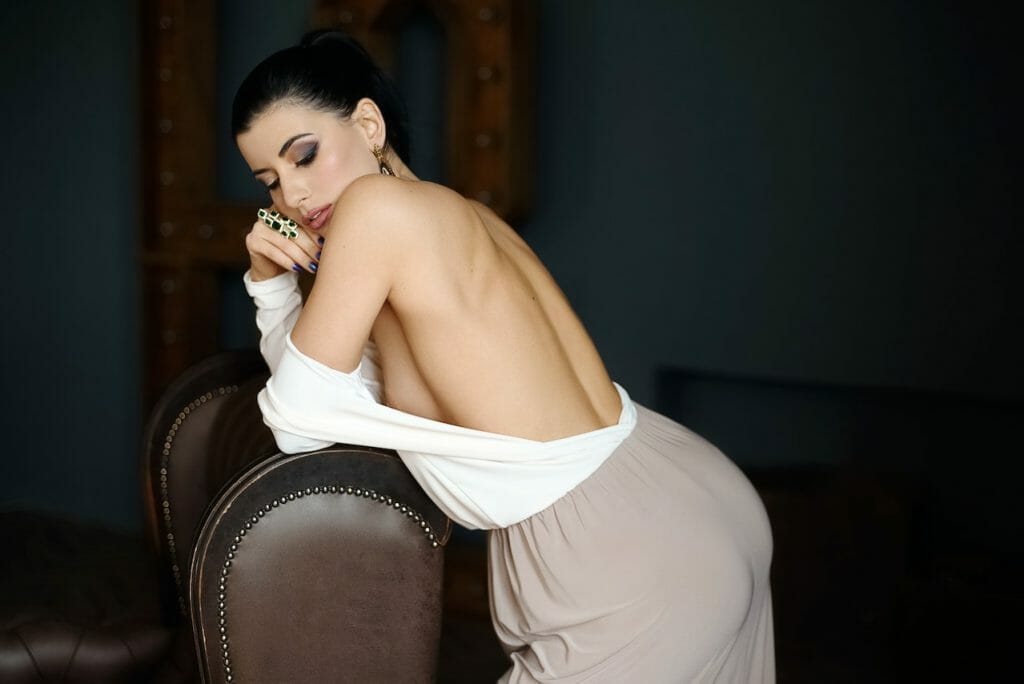 Tips To Protect Yourself From a Sugar Momma Scam
The tips we will provide in this part of the article will prevent you from a romance scam.
If you have doubts, please use the BBB scam tracker. It is a free tool available for everyone who suspects a scam. Not only will you find out whether you could have been scammed, but your report will help others to protect themselves.
Never Share Your ID Information
Never give anyone your government ID numbers, as this information can be stolen and used for momma scammers purposes. Personally identifiable information is often used to blackmail people.
Never Share Your Naked Photos/Videos
Many scammers use victims' nude photos or videos with clear images of your face to blackmail them. If you share where you work and if you are married, a momma scammer may blackmail you by sending your photos to others unless you send a certain amount of money to her. So you should remember to post only those photos that can not be used against you.
3 Reasons To Use Professional Sugar Momma Sites
If you want to find a real sugar momma, find trustworthy dating platforms with real people, success stories, and positive reviews. Do not agree to join free and suspicious dating platforms even if they have thousands of hot mommas profiles. Join only paid and reputable services. Here are the reasons why using a professional dating service is a must:
Professional dating services will offer you profiles of existing people. Not only will you see photos of a real person, but the photos and videos will belong to the person you like. Trustworthy platforms conduct serious checks and require new sugar momma users to verify their accounts.
You can contact customer support or use the "block user" or "report user" features to highlight a momma scammer's profile.
Paid dating platforms are used by real people who are willing to pay a fee every month to find matches. Momma scammers trick victims, so they rarely join paid services.
If you do not want to become a victim of a romance scam, joining a dating site or app with a big name, real-life reviews, and success stories is essential.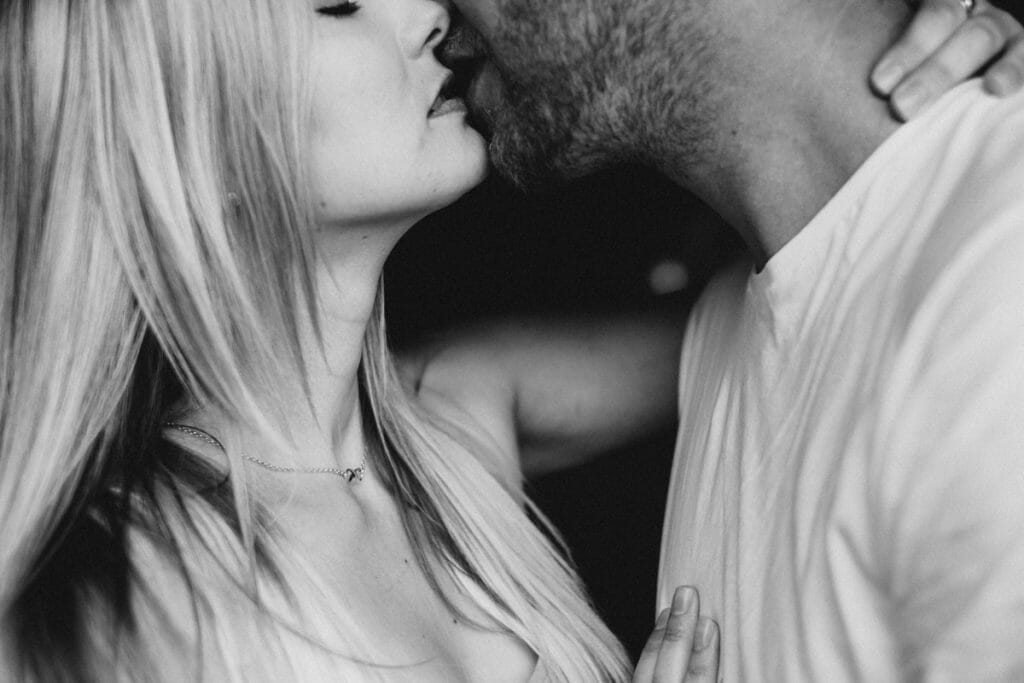 Tips For Sugar Cubs: What To Do If You've Already Been Scammed?
If you have shared your personally identifiable information or details to transfer money, such as card or bank account, and were scammed, all you can do is:
Report a momma scammer (as soon as the victim told, the momma scammers' profile gets suspended)
File a complaint with the FBI's Internet Crime Complaint Center
Reset your password at a dating site
If you have already become a victim of a romance scam and lost your own personal money, getting it back will be tricky until the police locate the momma scammer and hold him accountable. Yet, it is not that simple, as most scammers never use their real names, photos, and even date of birth. So before victims report losing their money, they should learn how sugar relationships work.
When asked, mommas scammer claimed they never used a dating site and never asked for sensitive information like card number or government number.
So, never send anyone your personal money, especially to people you have never met in person. If you want to do charity, then it is your full responsibility. However, if you were asked to send your personal money to someone you never met in person, this is a red flag you can not miss.
If a scammer sends or intends to send money just because she finds you hot, avoid such a person and report such a "momma" immediately. A naive guy is a falling victim to such a scammer. Do not be one. Protect your ID and your own personal money all the time. You should not be terrified of online dating, as not everyone has the desire to trick victims. Just be careful and remember our tips.